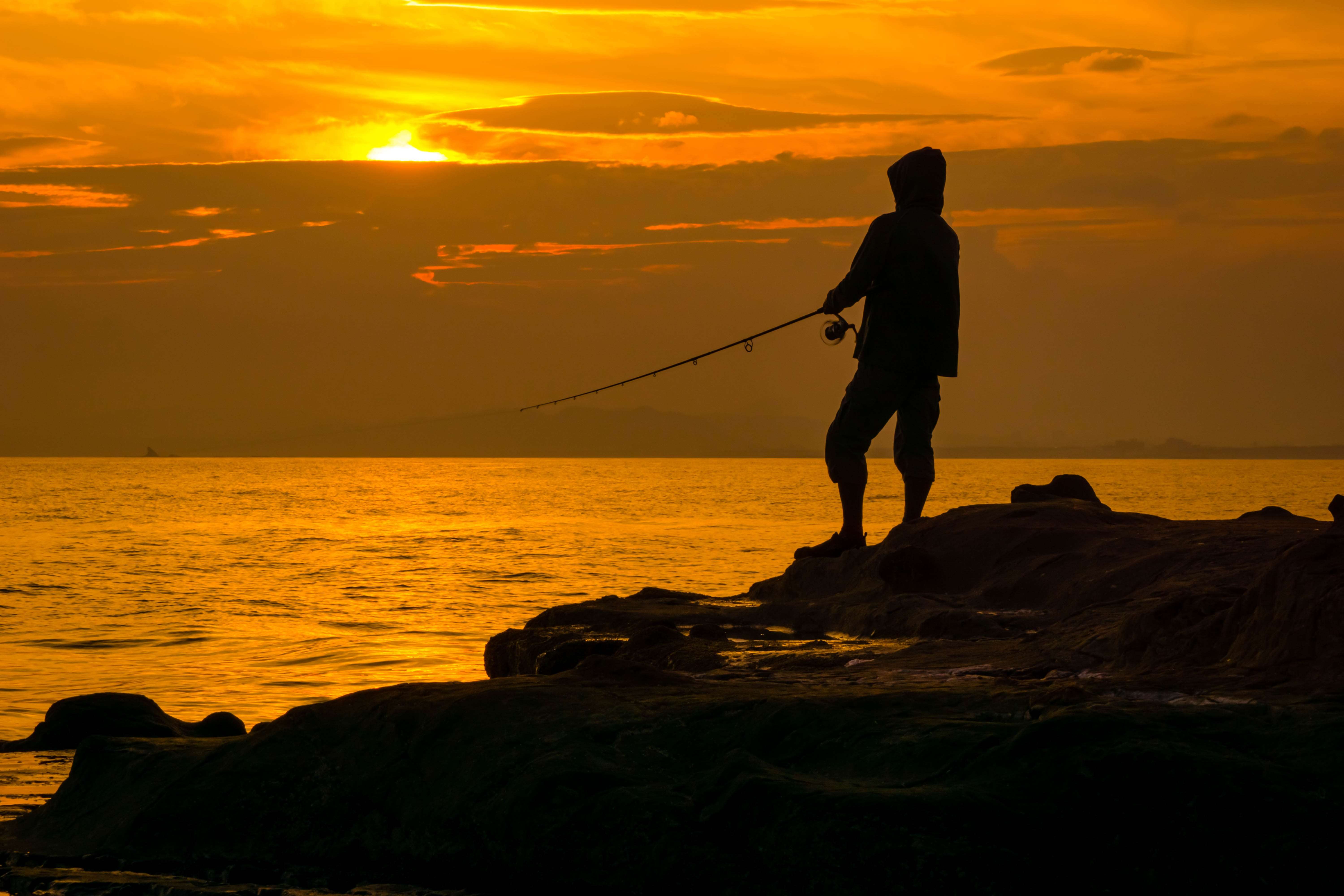 If you are looking to reconnect with nature, wildlife, cultural experiences, food and drink and most importantly hiking with towering mountain peaks, dense forests, serene lakes, and thundering waterfalls, then Tasmania is the place. Tasmania, formerly known as Van Diemen's Land, is an island state of Australia.
This island state is considered to be a natural haven for Australian wildlife and the diversity of Tasmania's vegetation is also remarkable, constituting the tallest flowering trees, a high proportion of endemic species, and some of the oldest plant clones on earth.
With plenty of lakes, tarns, rivers, and streams, Tasmania offers one of the world's greatest trout fishing venues. Much of Tassie has an equally wild and pristine coast, and the eastern waters offer some breath-taking fishing spots.
Fishing opportunities are abundant on the Tasmanian Island, from lakes carved by glaciers to the beaches of the southeast coast there is a lot to discover. With so many possibilities to go fishing, how do you know where to start?
Here are the top 6 Tasmania's fishing hotspots:
1)  Tasman Peninsula: The Tasman Peninsula situated at the southeast of Hobart offers up some of the most spectacular views in Tasmania and you can also find Pirates Bay, where the massive southern bluefin tuna, flathead, Australian salmon, and squid are spotted by anglers.
2) Arthurs Lake: This man-made lake with crystal-clear water is well-stocked with varying sizes of brown trout making it the best wild brown trout lake in Australia, and even among the best in the world. This lake is perfect for a variety of fishing methods including bait fishing, fly fishing, and even lure fishing.
3) St. Helens: St. Helens located on the east coast of Tasmania, is the Tasmania saltwater fishing headquarters and this area is found great for fishing all year round, with the best game fishing to be had from December to June. The land and sea around this town are protected as conservation areas, making it rich with seagrass beds, lagoons, and reef systems.
A bit of luck and the right equipment can get you a hook on striped marlin, yellowfin tuna, Australian salmon, flathead, garfish, albacore, mako shark, swordfish, bluefin tuna, kingfish, etc. in the waters of this beautiful little town. As long as you're interested in fishing, this is one of the best places to give big game fishing a try.
4) Eaglehawk Neck: With bushwalking, surfing, sightseeing, and access to the Port Arthur Historic site, this place is a popular summer holiday destination for locals and visitors. From massive sea cliffs and the local seals to dolphins and penguins, you get to see so much in this small town. Whether you're an experienced angler or even a fishing newbie, you could be lucky to get some yellowfin tuna, large southern bluefin tuna, albacore, swordfish, mako sharks, striped marlin, and some flathead from the shore too.
5) Tyenna River: Tyenna River which is a tributary to Hobart's River Derwent is a freshwater stream that has one of the highest concentrations of fish on the island. Being a favorite spot for fly fishermen, this area is popular for rainbow and brown trout.
6) Four Springs Lake: Four Springs Lake created from the convergence of four creeks is a shallow lowland body of water perfect for wading and boating. This man-made lake is abundant with brown and rainbow trout. Situated with natural surroundings, this quality lowland lake offers excellent opportunities for anglers using bait, lures, or fly methods to hook.
Summing Up:
In addition to some of the most beautiful and diverse scenery, Tasmania also offers the world's best fishing opportunities for both experienced anglers, or even newbies. The rich waters in and around this island state are loaded with spectacular marine species. Whether you prefer bait, lure, or fly, Tasmania surely provides plenty of freshwater and saltwater fishing opportunities.
To find the perfect spots, Tasmania Coachlines is your perfect partner. From showcasing the warmth of the locals to experiencing the natural beauty, travel, hiking, fishing, and wilderness, Tasmania Coach Lines provides the most unique experiences.