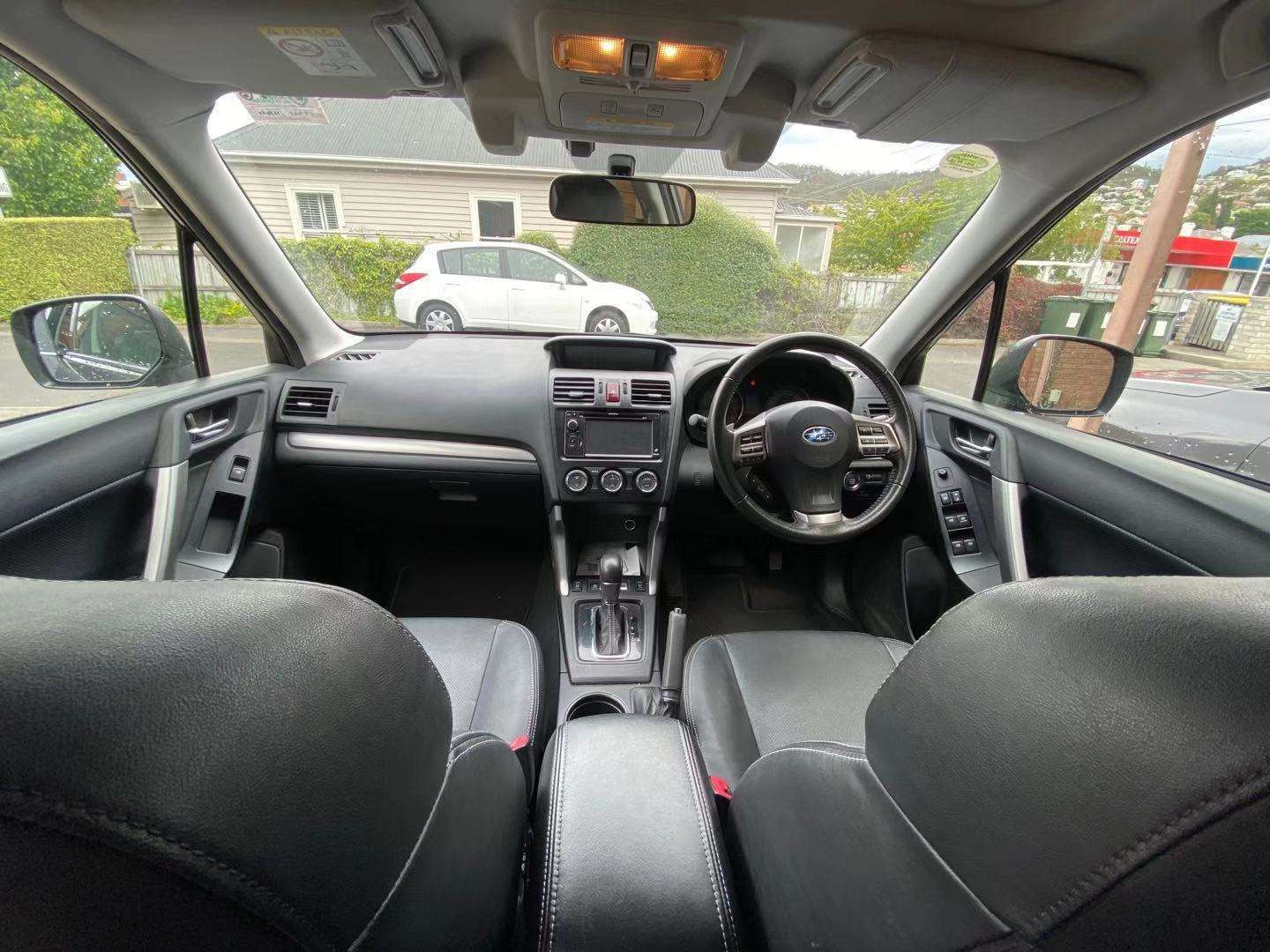 01 Jan

The Best Self-Drive Tour of Tasmania – Where to Go & What to See?
The Best Self-Drive Tour of Tasmania – Where to Go & What to See?
Tasmania is an incredible destination for self-drive tours, offering beautiful landscapes, unique wildlife, and an abundance of activities to explore. Whether you're looking for a short-day trip or an extended vacation, Tasmania has something for everyone. Here's a guide to help you plan the best self-drive tour of Tasmania, including where to go and what to see.
Planning Your Tour: How to Make the Most of Your Time?
The best way to make the most of your time is to plan it out in advance, so you can hit all the highlights. First, make a decision about the places you want to visit. Tasmania is divided into three main regions: the north, the south, and the east. Each offers its own unique attractions and landscapes.
Once you've decided on a region, you can start planning your route. There's plenty to see and do in each area, so you'll need to narrow it down. Do you want to focus on nature and wildlife, or are you more interested in history and culture? Or maybe you're after some good old-fashioned relaxation on the beach?
Once you've got your sights set, check out our guides to the best places to visit in each region. They'll give you all the information you need to make the most of your time, including where to stay, what to see and do, and where to eat.
What Are the Must-Sees in Tasmania?
When it comes to Tasmania, there are definitely some must-see destinations. The first stop on your tour should be the capital city of Hobart. Here, you'll find a booming culinary scene, as well as beautiful historic architecture and some great museums.
In the north of the island, make sure to visit Cradle Mountain one of Tasmania's most iconic landmarks. You can hike to the top for some truly stunning views, or take a leisurely stroll around the area's lakes and forests. If you're looking for some wildlife spotting, this is definitely the place to be!
Down in the south, don't miss out on the world-famous Port Arthur Historic Site. This former convict settlement is now a UNESCO World Heritage Site and offers visitors a glimpse into Australia's convict past. You can also explore the area's rugged coastline and stunning beaches.
Exploring the Landscapes and Wildlife of Tasmania
Exploring Tasmania's stunning landscapes and unique wildlife is an essential part of any Tasmanian tour. Make sure you also take some time to explore Tasmania's famous coastline. There are so many incredible beaches around the island, from Wineglass Bay to the Bay of Fires and beyond. You might even spot some of the local wildlife seals, dolphins, and more along the way!
No matter where you go in Tasmania, there will always be something new and exciting to discover. So make sure to take your time and explore; it's all part of the fun!
Tips for a Safe and Enjoyable Trip
If you're planning to go on a self-drive tour in Tasmania, you must keep safety in mind. Here are some tips that will help make sure your trip is both safe and enjoyable:
Bring enough water and snacks to last the duration of your tour. You don't want to be stuck without sustenance!
Pack appropriate clothing for the weather. Tasmania can have cold and wet climates, so pack a warm coat, gloves, and other items that can keep you comfortable outdoors.
Never leave valuables or any important items on view in your car. This includes cash, wallets, or passports.
Get plenty of rest before embarking on your adventure so you have enough energy throughout the day.
And finally, never drive under the influence of drugs or alcohol – this puts both yourself and other drivers at risk.
By following these tips, you'll be able to enjoy an amazing self-drive tour of Tasmania with minimal risk!
Best Time to Plan Your Self-Drive Tour of Tasmania ​
Now that you know where to go and what to see during your self-drive tour of Tasmania, it's time to figure out the best time to plan your trip.
Summer, from December to February, is the most popular season for visitors coming to Tasmania. During this time, you can expect lots of sunshine and warm temperatures, making it a great time for outdoor activities like hiking and camping. With the days being longer and the nights being shorter, you'll have more daylight hours for sightseeing. You may find that some of the sites have reduced opening hours in winter (June-August).
On the other hand, fall (March-May) is a calmer season and a great time for photography with its stunning orange and yellow foliage on display in many places. During winter, you will still be able to visit some of the iconic sites but will want to layer up with warm clothing as temperatures can drop below zero. Spring (September-November) is a vibrant and colorful season with landscapes full of blooms making it ideal for nature lovers.
All in all, a self-drive tour of Tasmania is the perfect way to see all that the island has to offer. With so many different attractions and activities available, you're sure to find something to suit your interests. Just make sure you plan ahead and map out your route to make the most of your time in Tasmania with Tasmania Coachlines!