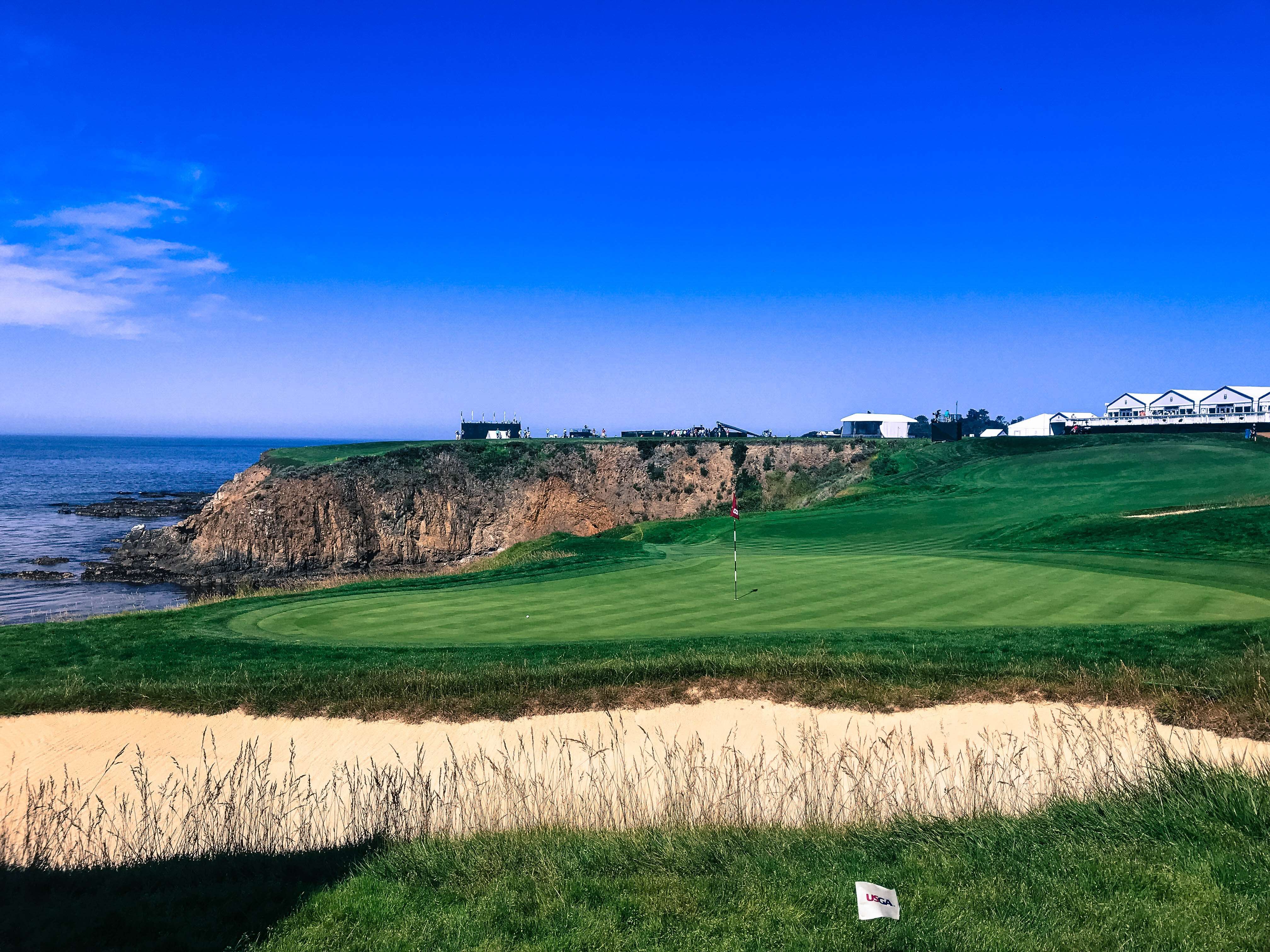 Tasmania, one of the world's last rugged frontiers, is a perfect destination for team golf tours. Be prepared for a fun vacation on your team golf tours of Tasmania with picturesque, often breathtaking scenery, lovely tropical foliage, and connected landscape of ancient alpine marshland.
Check out the activities included in our article, or visit one of the many other state-wide outdoor courts. With our incredible range of minivans and coaches for hire, consider Tasmania Coachlines for travel.
Golf Tour @ Woodrising
Woodrising in Spreyton, Devonport, is a championship-style, 18-hole course. It's similar to the ferry terminal of the Spirit of Tasmania. This makes it an ideal course in Tasmania for beginners, or finishing, community golf tours.
The course is located on a peninsula over the Mersey River with a breathtaking view. It has rolling tree-lined putts, well-maintained fields, and plenty of forts that are deceivingly flat-looking.
Golf Tour @ Poatina Golf Course
Poatina is a small town about 60 kilometers west of Launceston CBD in northern Tasmania. It was initially commissioned to serve the Great Lake Power Scheme and Poatina Power Station construction staff.
It is also the site of the Poatina Golf Course, a very magnificent 18-tee, 9-hole golf course. The clubhouse is certified and features social gatherings and golf tournaments regularly.
Golf Tour @ Freycinet Golf Course
If you're traveling south to Hobart, stop off at a camping spot on the Freycinet Peninsula on Tasmania's east coast, why not pack up the golf clubs and play golf at the Freycinet Golf Course?
There are many trees with man-made lakes along the fairways, and the ever-present views of the national park, Oyster Bay, and the Swan River, of course.
Golf Tour @ Rosny Park Public Golf Course
Rosny Park Public Golf Course is located right just 10 minutes away from Hobart CBD. The YMCA holds the 9-hole course and is open to the public 7 days a week.
At any time of the day or week, this is a good course for an instant round of golf. For more comprehensive canapes and nourishment, Eastlands Shopping Centre is comfortably available next door.
Golf Tour @ The Huon Valley Golf Course
Right on the banks of the Huon River at Huonville in Tasmania's southwest, the Huon Valley Golf Course is located and it consists of 12 holes. This is a veritable land of wilderness, where ancient alpine woodlands remain as they have been for many millions of years.
Fortunately, Huonville is also pretty near to Hobart, so on any Tasmanian golf tours, a fast trip for a round of golf on these green spaces, very quaint, and a lush golf course is a must.
The Bottom Line
These and several other golfing jewels expect you on your golf tours in Tasmania. Historical cities, ancient forests, rugged coastlines, and more, breathtaking scenery are filled in Tasmania.
Are you ready to reserve your coach for golf tours in Tasmania? Ask Tasmania Coachlines for assistance in organising your group travel if we've charged up your golfing enthusiasm.