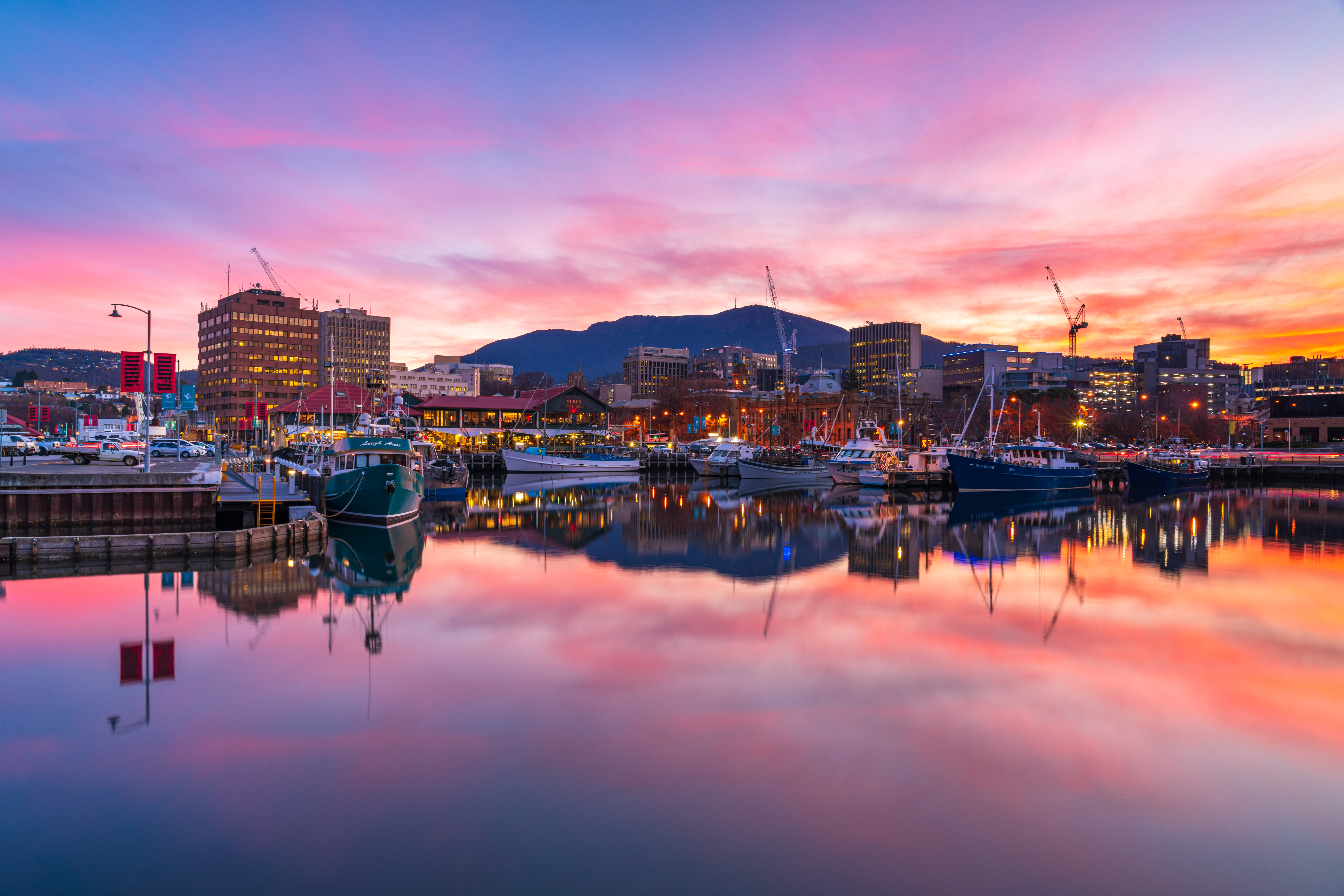 21 Jan

Tasmania Self Drive Tour Planning Guide – Tasmania Coachlines

It's a general saying that small is always beautiful and it has become 100% true in Tasmania's case, which is a compact island state in Australia. And that's the reason why travelers around the world show interest for a driving holiday in Australia. Tasmania includes major attractions like stunning scenic lookouts, native wildlife, gorgeous beaches, heritage architecture and a fascinating history in a single package.

Tasmania Coachlines – a service dedicated to travelers exploring and creating awesome memories in Tasmania, helps you in planning a self-drive tour. Check out our complete itinerary suggestion on the way you get started to Tasmania.

Step 1: Choose your must see locations in Tasmania

As a new traveler to Tasmania, you would probably be trolling through Hobart, indulging in some waterfront fine dining or wandering along white sands of Wineglass Bay. Not sure of locations to add in your itinerary? Tasmania Coachlines suggests you with must-see locations that are not to be missed. This includes, Cradle Mountain National Park – With abundant native wildlife and different walking trails; Museum of Old and New Art (Hobart) – MONA shouldn't be missed as it not an ordinary art museum with its main building is cut deep into the cliffs; Bay of Fires– With striking orange huge rocks covering the shores gain a spectacular effects against the backdrop of the turquoise sea.

Step 2: Figure out the ideal time to visit Tasmania

Tasmania is a place to visit in all seasons around, but summer (December to February) is good for travelers seeking warm sunshine and fabulous outdoor festivals. Spring (March to May) and Fall seasons (September to November) are ideal for hiking travelers. Winter (June to August) is a quiet and less traffic season to visit Tasmania with snow-capped mountains.

Step 3: Decide your stay time in Tasmania

Decide on how long you have planned to stay in Tasmania to explore its beauty. We suggest the travelers to plan for a 6 to 10 days' vacation plan however slow or fast-paced you would have covered up Tasmania within this timeline.

Step 4: Plan on how to get to Tasmania

Tasmania's main airports are Hobart International Airport – state capital airport and Launceston Airport – second largest city in Tasmania. Choosing the airports purely depends on the places you have planned in must see lists. Figuring out where you are going to arrive and begin your holiday, you would probably need some transport and that's what we will look into as our final step.

Step 5: Determine on how to get around Tasmania

As a compact destination to visit Tasmania there are few domestic flights and no passenger trains. And for a self-drive, Tasmania Coachlines offers combined self-drive and coach touring or rental drives as main attractions in Tasmania are just a couple of hours drive from Launceston or Hobart. We offer day trips to top Tasmanian destinations such as Cradle Mountain National Park, Wineglass Bay, Bruny Island, and Port Arthur

Conclusion:

With a written Tasmania bucket list, plan your itinerary by joining hands with Tasmania Coachlines. Our experienced drivers/guides introduce you to the location's true history behind them. Experience true Tassie life with native foods and wines from Tasmania Coachlines' self-drive tour packages.