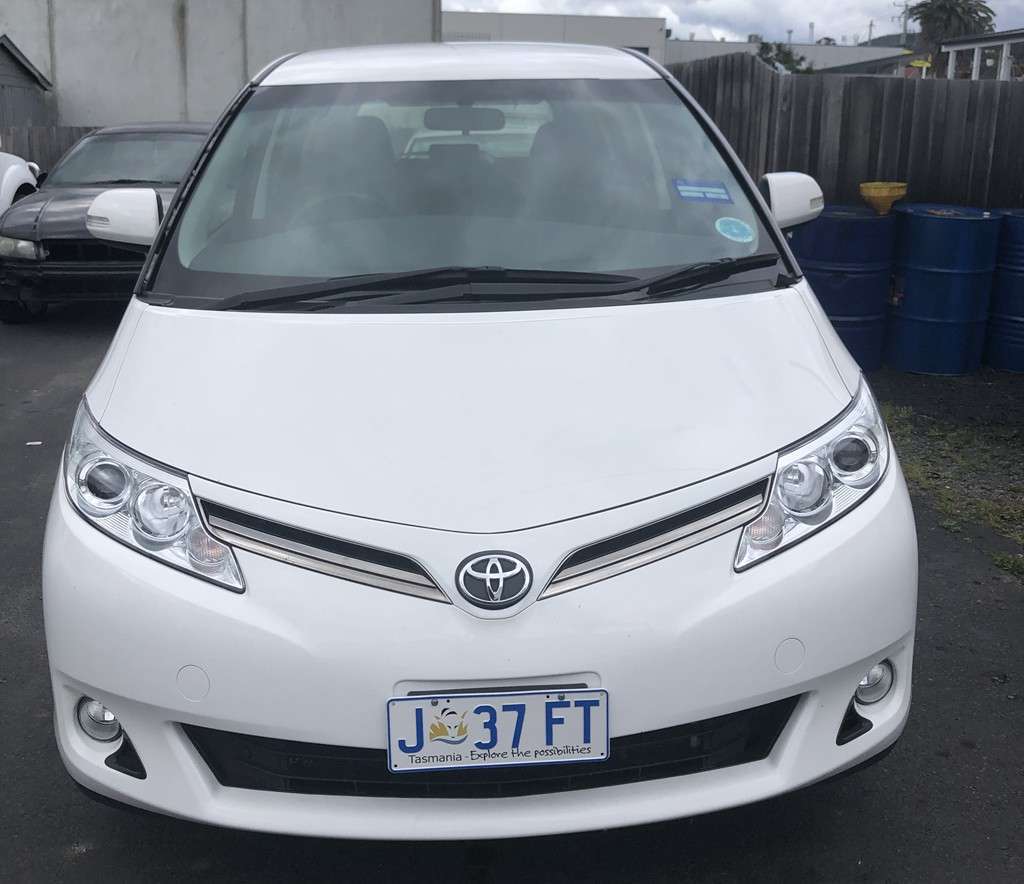 25 Feb

Best Things To Do In Hobart, Tasmania

If you are planning to visit Hobart in Tasmania, you are at the right place! Hobart is the southern-most city in Australia which is located in the island state of Tasmania. Hobart attracts millions of Aussies and international visitors every year as a favorite getaway destination.

There are various ways to spend your time in Hobart from exploring the nature with stunning landscapes, to breathing in the cleanest air and the most exciting wildlife on our planet. Here is an outline of everything you need to know about the best attractions helping you to plan better on your Tasmania trip.
Mount Wellington:
It takes just 20 minutes from Hobart to reach Mount Wellington (also known as Kunanyi). Climbing 1,271 meters the peak and slopes of the mountain are protected by the 18,000-hectare Wellington Park with dramatic sight offering some incredible views out over the city. There are also many recreational choices like hiking and mountain biking. There are many tour and shuttle options from Tasmania Coachlines to get up there.
MONA – the Museum of Old and New Art:
MONA has become a part of the Hobart landscape with its great location, design and impressive views. It is a great place to visit for an art lover or an occasional gallery visitor exhibiting excellent restaurants and fabulous modern architecture. 
Royal Tasmanian Botanical Gardens:
Discover an area of hilly bush land – bordering Hobart's city center resting at Queens Domain in Tasmania which is Royal Tasmanian Botanical Gardens – Australia's second-oldest botanical garden. It features an Antarctic plant house, a fuchsia house, cactus collection, serene Japanese garden and traditional herb garden. The pleasant environment with historic specimens and a stirring waterfront location wins heart with attracting beauty.
Salamanca Markets:
Every Saturday Salamanca Place gets transformed into Australia's largest market with a line-up of over 300 stalls from 8:30 AM in the morning. Visitors can buy anything from antiques, crafts, clothing, handmade jewelry, flowers and more. Tasmania Coachlines suggests getting early before 2 PM as many stalls start to pack up.
Hobart Museum & Art Gallery:
Visitors who don't get time to visit MONA have a chance to visit a fabulous art museum located in an amazing heritage building right on the waterfront. The museum offers a range of interactive programs and hands-on-events to encourage kids to show their interest towards art, history and science. The museum opens all days a week except Mondays.
Bruny Island:
Blend your day with various sight-seeing spots around Bruny Island with great food around. Get a chance to wet your toes in the cool Tasman Sea and spot wildlife like echidnas, a wealth of seabirds and white wallabies. 
Concluding note: 
With so many sightseeing and activities to do in the city, it is very hard to squeeze them within the list. Unlike other places in Australia, Tasmania is a great place to visit all year round.  If you are traveling to Hobart, it is best to rent  our TAS mini bus and enjoy your visit in Tasmania on your own.