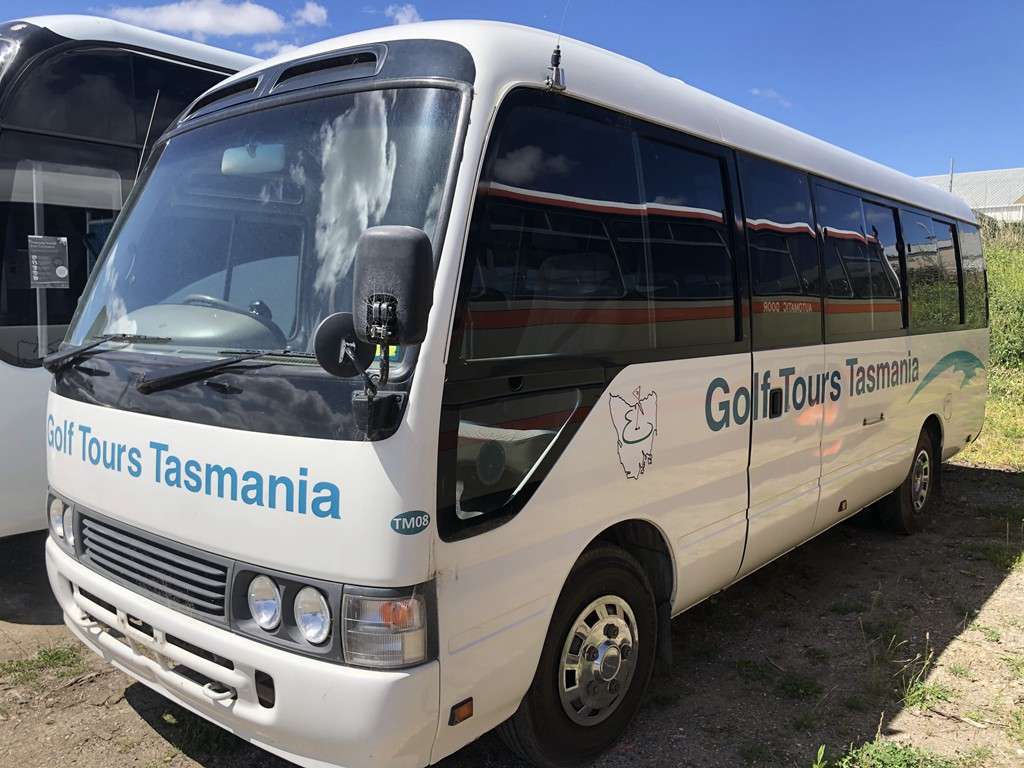 30 May

Why You Should Hire a Coach Bus for Your Business Functions

Business trips are essential components of any successful business. Although video conferences and online meetings are the norms during the ongoing global health crisis, business travel is still essential. Are you organizing a business function? Choosing a transportation method is one of the most important things you need to consider. If you want the whole trip to have a great time, it's important to hire a coach bus that will ensure the comfort and safety of your employees. If you choose an exemplary coach bus hire, you and your guests will undoubtedly have an incredible voyage to the event you are arranging. 

 Hiring a coach bus offers a wonderful array of benefits, many of which are worth more than the hassle of other modes of public transport or the cost of running a vehicle. The following are some prominent benefits of a coach bus hire for a corporate event. Here is a checklist:
1) Enhanced level of safety:
Taking a bus on hire for business functions is the safest option. The drivers are experienced and the vehicles are well-prepared to handle varying traffic and weather conditions. The monitoring system on the bus ensures the trip is safe & there are not many delays.
 2) Cost-effective Service
:
Hiring a charter coach bus is one of the most affordable travel options that you can practically consider. Once paid, you don't have to worry about any possibility of unexpected expenditures like fuel, parking expenses, or toll taxes. 
3) Staying on schedule
:
Hiring a bus coach service is a great option if you plan on organizing a business function and arranging transportation for employees. Thus, the arrangements are easy and hassle-free throughout the journey. It is completely the responsibility of the service providers to contact all travelers, so you do not have to worry about contacting everyone or waiting for a specific traveler.
 4) Comfortable and Entertaining:
Corporate bus coach services are very comfortable to travel in; the seats are designed in such a way that they are conducive to long-distance travel. Bus coaches are usually well-maintained, spacious, and air-conditioned, so passengers can travel comfortably. Coaches with luxury amenities provide onboard drinks facilities, a W/C, and, in some cases, TV/DVD players, ensuring an enjoyable travel experience no matter where you go.
 5) Employee Bonding:
If you plan a company event, a big part of the purpose is usually to bring teams together to better work together. Corporate events provide employees with a chance to get to know each other outside of the office so that relationships can be improved. Using a motor coach can be the perfect way for employees to meet each other and bond.
Closing Thoughts:
With the right method of transportation, any corporate travel can be simplified and optimized so that your employees can network, collaborate, and come up with innovative solutions to move your company forward.
Looking for corporate coach bus hire in Melbourne? If you're looking for corporate coach hire for a corporate event, then contact us. With a team specialized in corporate events, we provide a luxurious and hassle-free journey. Our professional services and experienced drivers will make sure they arrive on time at the pick-up location and drop you off on time.