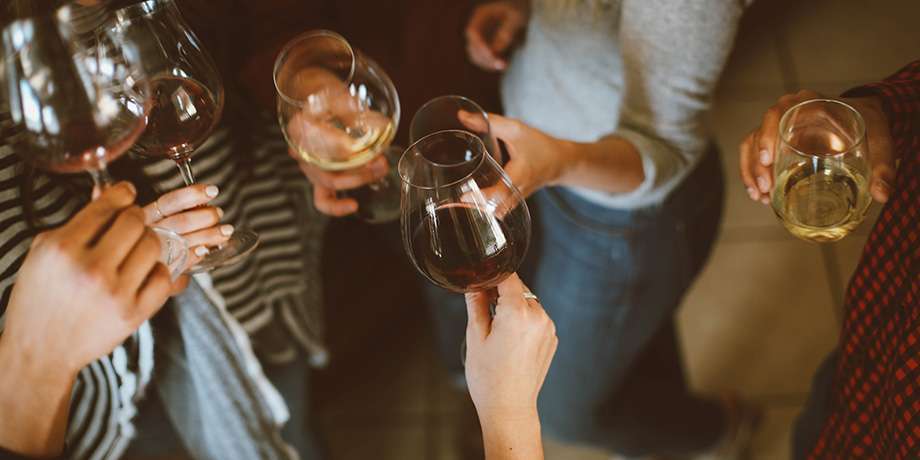 21 Oct

WHAT TO EXPECT WHEN YOU HIRE A PARTY BUS IN HOBART?

When you hire a party bus in Hobart, you're getting more than just a ride. You're getting a whole party experience!

But what exactly is a party bus? It's basically a bus that's been converted into a moving nightclub. There's usually a dance floor, as well as a bar where you can get drinks. And if you need to take a break from the dancing, there's usually plenty of seating on board.

The great thing about party buses is that they can accommodate any size group. So whether you're looking for something for a small gathering or you're planning a large-scale event, there's sure to be a party bus that fits the bill.
WHAT ARE THE BENEFITS OF RENTING A PARTY BUS?
When you hire a party bus in Hobart, you can expect to have a good time. For starters, a party bus can help you avoid drinking and driving. That's a big plus, especially if you're planning on hitting the clubs or pubs. And if you're travelling with a large group, a party bus is definitely the way to go. It's a lot more affordable than hiring multiple taxis, and it's a lot more convenient too.
You'll also have the benefit of a professional driver who knows the city well. That means no getting lost or ending up in the wrong part of town. And finally, party buses come with all the amenities you need for a great night out. Things like sound systems, disco lights, and even bars and refrigerators. So what are you waiting for? Hire a party bus in Hobart today!
WHAT SHOULD YOU EXPECT WHEN YOU HIRE A PARTY BUS IN HOBART?
When you hire a party bus in Hobart, there are a few things you can expect. First, the bus will be clean and well-maintained. It's important to us that our customers have a good experience, and that starts with providing a vehicle that's in top condition.
Second, the driver will be professional and courteous. They'll make sure you get to your destination on time and safely.
Last but not least, you can expect to have a lot of fun! Our party buses are decked out with everything you need for a good time, from music to lights to drinks.
HOW TO SELECT THE BEST PARTY BUS FOR YOUR EVENT?
When it comes to choosing the right party bus for your event, there are a few things you need to keep in mind.
First, think about the size of your group. How many people are you expecting? You'll want to make sure the bus can accommodate everyone.
Second, what kind of event is it? A night out on the town? A birthday party? A bachelor or bachelorette party? Each event calls for a different kind of bus.
And lastly, what's your budget? Again, there's a wide range of prices for party buses, so you'll want to find one that fits your budget.
Once you've answered these questions, you're ready to rock.
HOW TO MAKE THE MOST OF YOUR EXPERIENCE WITH A PARTY BUS?
So, you've decided to hire a party bus for your next big celebration? Congratulations! You're about to have a blast. Planning ahead is crucial to start with. Plus, make sure to let the bus rental company know what kind of party you're planning. That way, they can help you choose the right bus and the right package.
Once you've got that sorted out, it's time to start planning the fun stuff. Decide on a theme for your party, and make sure everyone knows what it is. It's also a good idea to plan out a rough itinerary so everyone knows what's happening and when.
And finally, don't forget to have fun! The best part of a party bus experience is letting loose and celebrating with friends. So go ahead and dance, drink, and be merry!
CONCLUSION
When you hire a party bus in Hobart, you can expect a night you'll never forget. We are proud to offer competitive rates without sacrificing quality or service. Don't hesitate to get in touch with Tasmania Coachlines today. We'd be delighted to assist you in organising a perfect party!