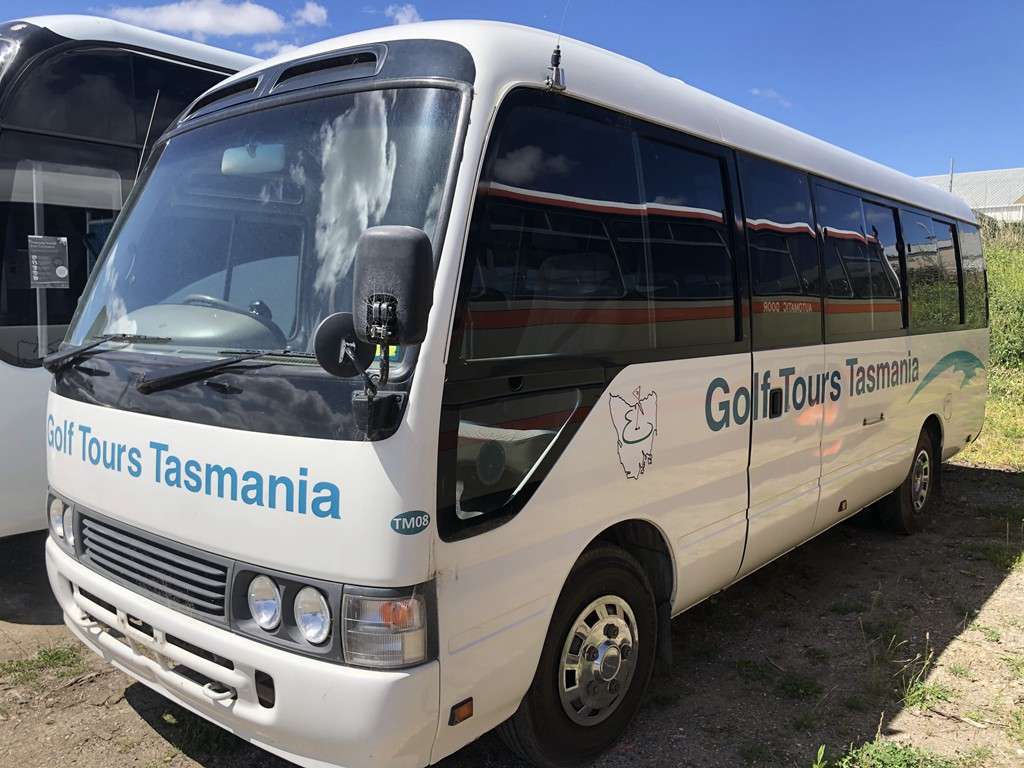 15 Sep

Top 5 Reasons to Travel by Bus for Your Family Trip – Tasmania Coachlines

If you are thinking about accommodating flight, train or cars for long-distance travel, then I guess you have forgotten one, the bus. Be it a minibus, motor coach, autobus, or a mega bus, these transit movers are the most comfortable and still the most preferred for travel along the highways in many countries.

Some of us think bus as the last-minute solution to arrange a tour but when it comes to long-distance travel, the bus travel is driven more by value than any other factor. It is versatile, comfortable, convenient, less stressful, and totally a unique experience to put you in touch with new places in a totally different way.

Taking all this into account, let's take a look at the reasons why bus should be your next getaway for your family trip:

1) Quality & Comfort: On some point or the other most the travel experiences can become quite hectic and an uncomfortable experience. But choosing an experienced and quality-driven travel agency should make sure that your comfort is their priority. Same way, when it's a good travel partner, they provide highly comfortable buses which create a more personal space and a smoother ride for the entire family.

2) Stress-free time: When you take the responsibility of a road trip, the stress factors will be equally high, making you unable to enjoy the trip to its fullest. But, in the case of a bus trip, the only thing you need to take care of is to get in and out at each destination or breakpoint. Throughout the trip, you know that you are in safe and professional hands guiding you all the way which makes you more free and comfortable to enjoy different sights.

3) Cost-effective: When comparing with the daily fuel hikes and other travel options, buses are the most economic option. Bus travel is much cheaper and in most cases, the price does not oscillate on the high season and the prices do not change abruptly, so even for a last-minute booking, you can still find seats for a reasonable price or even book a whole bus for personal family trips.

4) In between stops and breaks: Long distance travel can be a hassle if you are some who hate to sit for a long time while traveling by train or flight. But during bus travel, you get in-between stops where you can get down, chill yourself, have a coffee or short meal, and real with your family. During family trips, such short breaks make it more comfortable to use restrooms on gas stations or nearby hotels.

5) Luggage is no more a problem: Handling baggage throughout a bus trip is hassle-free and the highlight here is that you can take as many kilos of luggage as you want because there is no cross the limit or pay an additional fee for extra weight on bus travels.

Wrapping Up:

Altogether bus travel, especially for family trips is ideal for the adventurers at the same time safe, secure, cost-effective, and highly comfortable. So, stop thinking & book your next family trip today!

Looking to hire bus services in Tasmania? Tasmania Coachlines, the best bus hire in Launceston Tasmania provides luxurious, safe, and competitively priced bus transportation options for clients all over areas of Tasmania. Our services range from Tasmania tourist itineraries to golf tours, hotel transfers, family trips & public events.