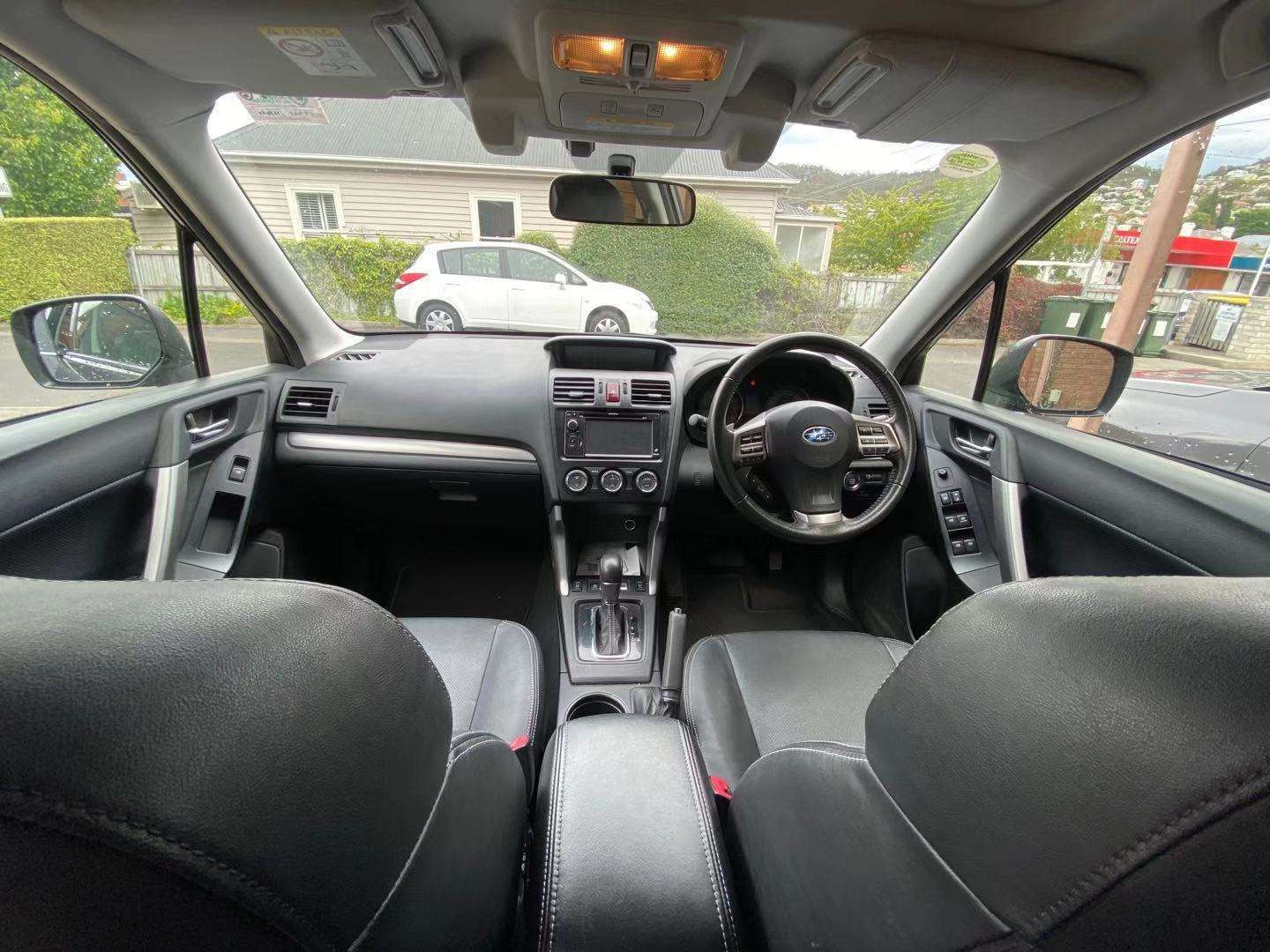 14 Feb

Expert Tips for Planning the Perfect Self Drive Tours in Tasmania

Tasmania, the gorgeous island state of Australia, is a haven for adventure seekers, nature lovers and anyone seeking a break from the hustle and bustle of city life. With its diverse landscapes, rich history and unique wildlife, Tasmania is the perfect destination for those who want to immerse themselves in the beauty of the great outdoors. And what better way to explore this incredible island than on a self-drive tour? With the freedom to create your own itinerary, visit the places that interest you most, and enjoy your own pace, a self-drive tour in Tasmania is an unforgettable experience.
It's time to hit the road and get ready for an unforgettable adventure! Pack your bags and get ready for a self-drive tour in Tasmania. To make the most of this amazing experience, we've put together a list of expert tips and tricks. Whether you're a seasoned traveller or a first-time visitor, these tips will help you plan the perfect self-drive tour in Tasmania.
Planning Your Itinerary:
Determine Your Destination
The first step in planning your self-drive tour is to determine your destination. Tasmania is full of breath-taking scenery, unique wildlife, and interesting places to visit. Think about what you'd like to see and do while you're there, and then plan your itinerary accordingly. Tasmania Coachlines offers coach tours that cover some of the most popular destinations in Tasmania, including the Bay of Fires, Cradle Mountain, and Hobart.
Research Your Route
Once you've decided on your destination, research your route. Consider the distance, driving time, and road conditions. You need to choose one that suits your interests and allows for plenty of time for exploration.
If you are travelling with children, ensure that there are activities available for them during their journey.
Consider the weather conditions when choosing your route, it may be best not to drive through snow or rain at all if possible!
Spend Enough Time
Allow yourself to spend enough time to fully explore each destination. You don't want to feel rushed or miss anything important. Tasmania Coachlines recommends taking at least 3-4 days to explore the major attractions in Tasmania.
Check the Weather
Before leaving, it's important to check the weather. Tasmania can have unpredictable weather, so it's best to be prepared. For example, some of the walking trails at Cradle Mountain may be closed during inclement weather, so be sure to check before you go.
Choosing Your Vehicle:
Consider Your Needs
When choosing a vehicle, consider your needs. Do you need a larger vehicle to accommodate your group, or a smaller vehicle for a more intimate experience? Tasmania Coachlines has a variety of vehicles available, from cars and coaches to minibuses, to meet your needs.
Check the Fuel Efficiency
Fuel can be expensive in Tasmania, so it's important to choose a vehicle with good fuel efficiency. This will allow you to save money while also reducing your carbon footprint.
Book in Advance
Book your vehicle in advance to ensure availability. Tasmania Coachlines offers vehicle rental services, so you can rent a car or bus for your self-drive tour.
Choose your accommodation
When planning your self-drive tour of Tasmania, the first thing to consider is where you'll stay. Whether you're travelling with family, friends, or solo, there's an accommodation option to suit everyone's needs. From camping sites to luxury resorts, the options are plentiful. Spend your time in Australia's southernmost state exploring the great outdoors, indulging in local delicacies, and creating lasting memories with your loved ones. With so much to see and do, your self-drive holiday in Tasmania is sure to be unforgettable.
Preparing for Your Trip:
Pack Appropriately
Be sure to pack appropriately for your trip. Tasmania can have unpredictable weather, so be prepared for all types of weather. You'll also need comfortable shoes and clothing for exploring.
Get Your Maps and Guidebooks
Get your maps and guidebooks before you go. This will help you plan your route and learn about the places you're visiting.
Check for Road Closures
Check for road closures before you go. Some roads in Tasmania may be closed due to inclement weather or roadwork, so be sure to check before you leave.
Prepare for Emergencies Prepare for emergencies by having a first aid kit, spare tire, and extra fuel in your vehicle.
Conclusion:
Self-drive tours are a great way to explore Tasmania, but they require careful planning. From determining your destination and researching your route, to choosing your vehicle and preparing for your trip, there are many things to consider. To make your journey hassle-free, we highly recommend using Tasmania Coachlines, a reliable service provider for coach tours and transportation in Tasmania. With their experienced guides and high-quality vehicles, you can be sure you're in good hands. Start planning your self-drive tour today!