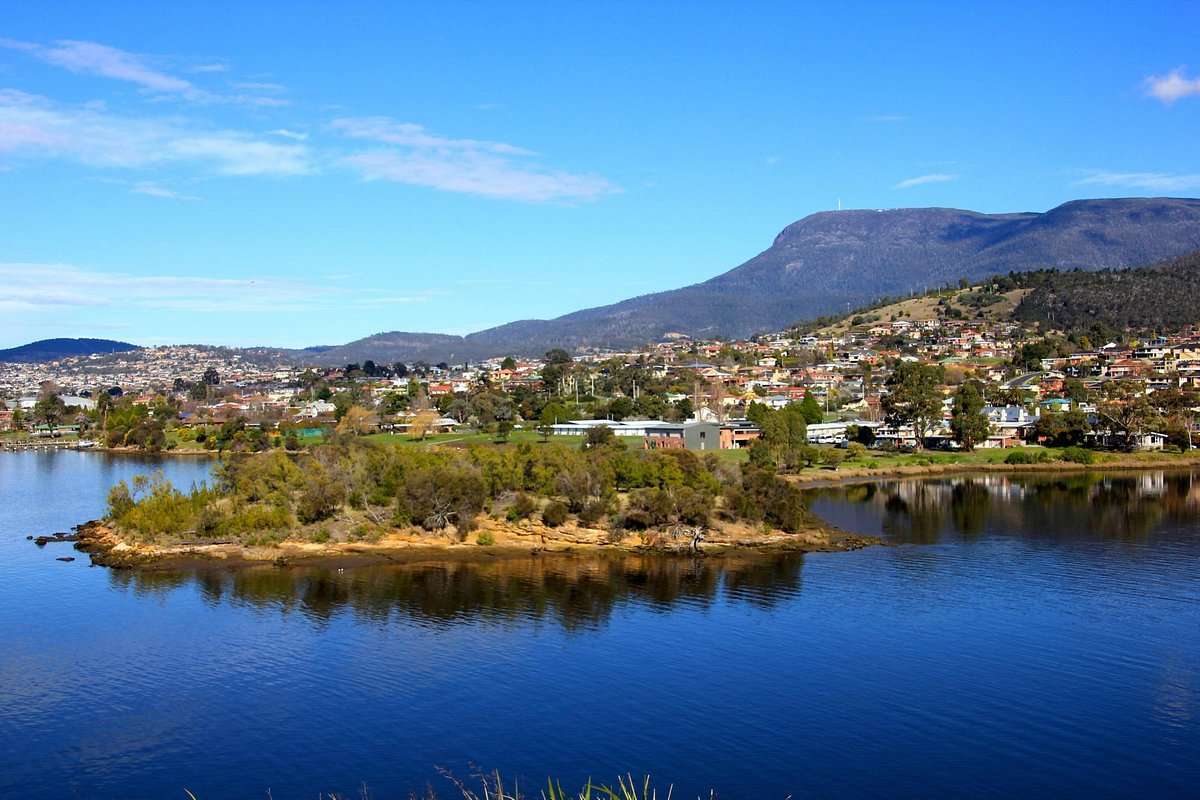 24 Oct

Amazing Things You Can Do In Freycinet National Park, Tasmania

If you're planning a trip to the most southern state of Australia, Tasmania is a place unlike any other. With beaches, rainforests, snow, mountains, lavender fields, and world-class wineries, forests, nature, wildlife, and a lot more, Tasmania is a truly unique experience for any holidaymaker.
Out of many visually stunning places, the Freycinet National Park is one of Tassie's finest views which lie between the mid-way of Launceston and Hobart. The spectacular scenery of the Freycinet Coast is heart pumping and there is a myriad of things you can do whilst visiting the Freycinet National Park.
If you're planning a trip very soon to the most beautiful Freycinet National Park, Tasmania, then here are a few amazing things that you absolutely need to do:

1) WINEGLASS BAY: Take through the track of Wineglass Bay and look out for one of Tasmania's most amazing views. The stairs down to Wineglass Bay Beach and the additional stroll along the sand to the southern end of the beach will give you magnificent views to enjoy the sparkling white sand & the turquoise waters.

2) WALKING FREYCINET PENINSULA: The Freycinet Peninsula Circuit at the East Coast of Tasmania is internationally renowned & one of the most breathtaking coastal peninsulas in Australia. It's a 31km long trail with beautiful crystal waters, stunning granite peaks, thriving wildlife and covers a variety of terrains making it an option for multiday hiking.

3) SEA KAYAKING, SNORKELLING, AND SCUBA DIVING: Sea kayaking, snorkeling, and scuba diving on the coastline of Freycinet National Park are some of Tasmania's unforgettable natural experiences you'll get. There are locations right around the state for all levels of Kayaking, snorkelers, and scuba divers. With an abundance of marine life, divers come across big belly seahorses, wrasse, rock lobsters, etc.

4) HIKING IN MOUNT AMOS- This is especially for the hikers as it is a challenging track suitable for physically fit & well-equipped walkers. The route is a short yet steep rock trail that is made of granite boulders, native bush & changeable weather conditions. This trail takes around 3 to 4 hours and can be slippery. But the final 360-degree view including the wineglass bay that you see with all its beauty is just spectacular.

5) WILDLIFE SPOTTING ON THE FREYCINET PENINSULA: While walking on the Freycinet Peninsula there is an abundance of wildlife to encounter. By records, there are about 49 prevalent species of Tasmania found within the Freycinet National Park. This includes Tasmanian devils, common wombat, Bennett's wallabies pademelons, eastern quolls, bettong, and a lot more.

Bottom line:
Freycinet national park in Tasmania is an area of unrivaled beauty & the most beautiful national park. From the breathtaking wineglass bay to the great oyster bay, secluded bays, white sandy beaches, amazing wildlife, abundant birdlife, the pink granite peaks, it's just the perfect place you do not want to miss when visiting the incredible island Tasmania in Australia.

Looking for a tour to Freycinet National Park? Start your trip to the Freycinet National Park with Tasmania Coachlines. With over 30+ years of industry experience, we offer bus & coach hire to all over Tasmania which is safe, consistent, committed, and affordable services with certified professional drivers.